Johdanto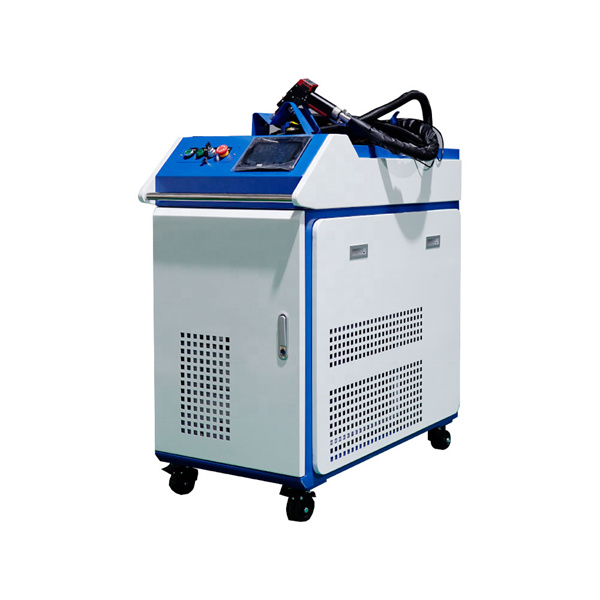 With the booming of global advertising industry, metal letters has been more and more popular because of its colorfulness, attractiveness, heating-proof, frozen-proof, no deformation, no fadedness (8-10 years color preservation), corrosion proof, rain-proof, and spontaneous combustion proof and some other good features. AD metal letters are made of stainless steel, aluminum, copper or other metal sheet being cut, polished, hemmed, and welded. The core feature of AD metal letters is being rustproof, with long life span and dimensional looks. It's widely used in LED illuminated billboard, exterior/interior signs, branding, door plate and etc.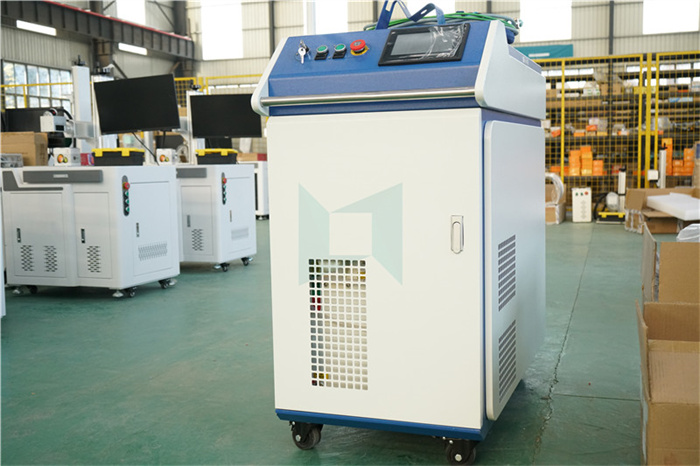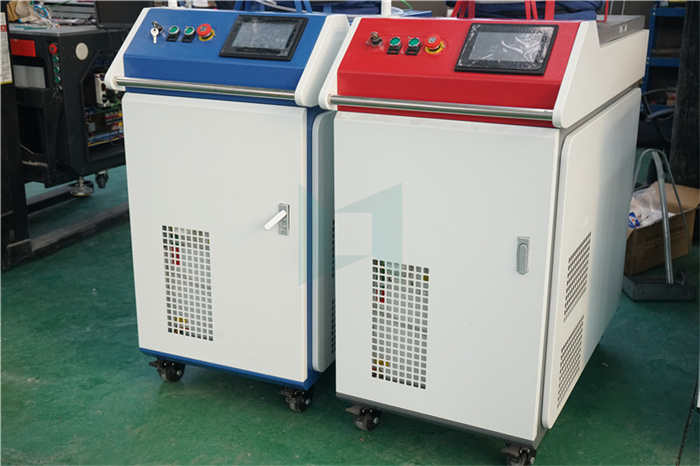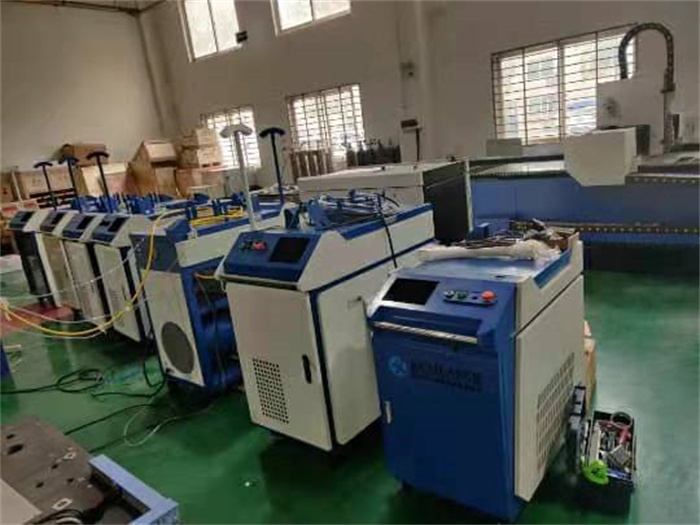 Technical Index:

Model No.

CTZG-200W

CTZG-400W

Laserteho

200W

400W

Laser lähde

Nd3+: YAG bar Φ7*145mm

Nd3+: YAG bar Φ8*155mm

Laser aallonpituus

1064 nm

Laser Tube Qty'

1 pc

2 pcs

Single-pulse Energy

80J

120J

Pulse Duration

0.2~20ms

Frequency Range

0.1~50Hz

0.1~100Hz

Workable Current

50~200A

50~300A

Welding Spot Diameter

0.3~1.0mm

0.3~1.2mm

Table Size

W1000*L750mm

Table Size

W1000*L750mm

Laser Arm Stretch

total length 1370mm,strech distance 750mm

Fiber Cable Length

5 meters (work distance of pen mode)

Settings Memory

100 groups

Control Panel

7" color LED touch screen

Language Option

English/Chinese

Power Supply

220V/50Hz (220V/60Hz optional)

380V/50Hz (380V/60Hz optional)

Power Consumption

Laser: 8KW , Chiller:1KW

Laser:14KW , Chiller:3.3KW

Dimensions(mm)

Laser &table: 1730*750*1250
Chiller: 480*580*800 (1HP)

Laser & table: 1730*750*1250
Chiller: 1100*650*1350 (3HP)

Nettopaino

305KG

400KG

Package Volume

2.5CBM

3CBM

Package Weight

345KG

450KG

Applicable Materials

Stainless Steel, Titanium, Iron, Galvanized sheet

Stainless Steel, 1000 Serial Aluminum, Copper Alloy, Titanium, Iron, Galvanized sheet

Material Thickness

<=1.5mm

<=2.5mm
Advantages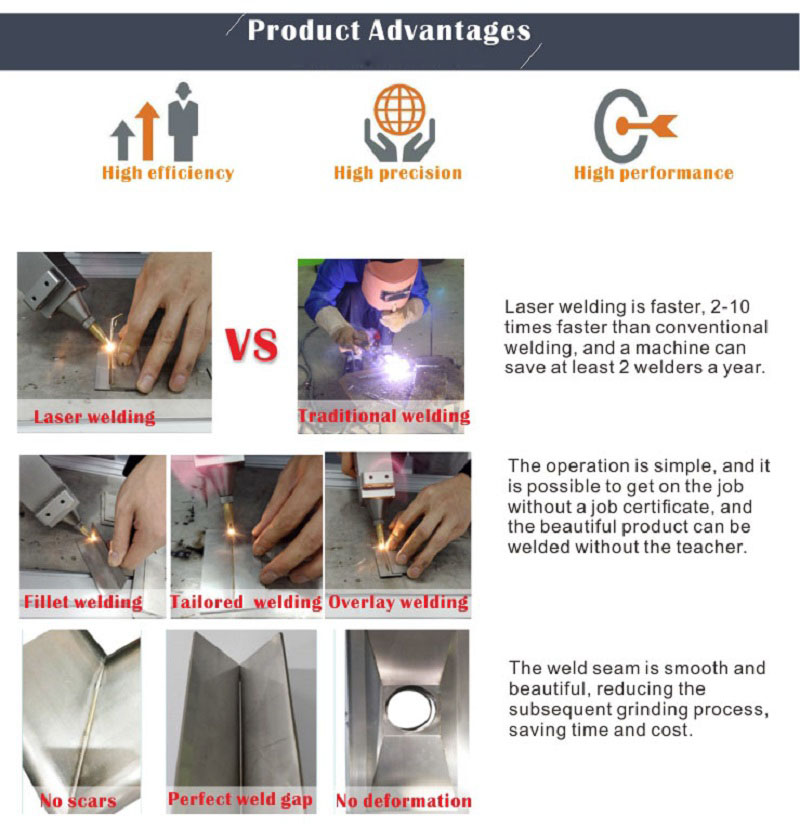 Sample Show
Applicable Industry:
1. Widely applied in the fields of aeronautical and space, mechanism, electron, communication, dynamic,Chemical, automobile manufacture and other industries.
2. The welding of automobile spare parts, such as hydraulic pressure jib, gasoline cleaner, left gas sensor,Electromagnetic valve, and drive starting stator.
3. The close welding of lithium ion batteries, such as mobile phone batteries and power batteries.
4. In metallurgy industry, such as silicon steel plate welding.
5. The welding of engine and engine lamina in application military industry.
6. The precise spot welding of the electronic components and close welding of relay.
7. In electrical equipment industry, such as silicon steel sheet welding, the rotor of the air-conditioner Drive welding, and creepage protection welding.
Applicable Materials:
Materials that can be welded are extensive: cold work alloy steel, hot work alloy steel, nickel tool steel, steel alloy, high tenacity aluminum alloy, etc. Other metals like gold, silver, brass, aluminum-magnesium alloy, titanium, and platinum are also applicable.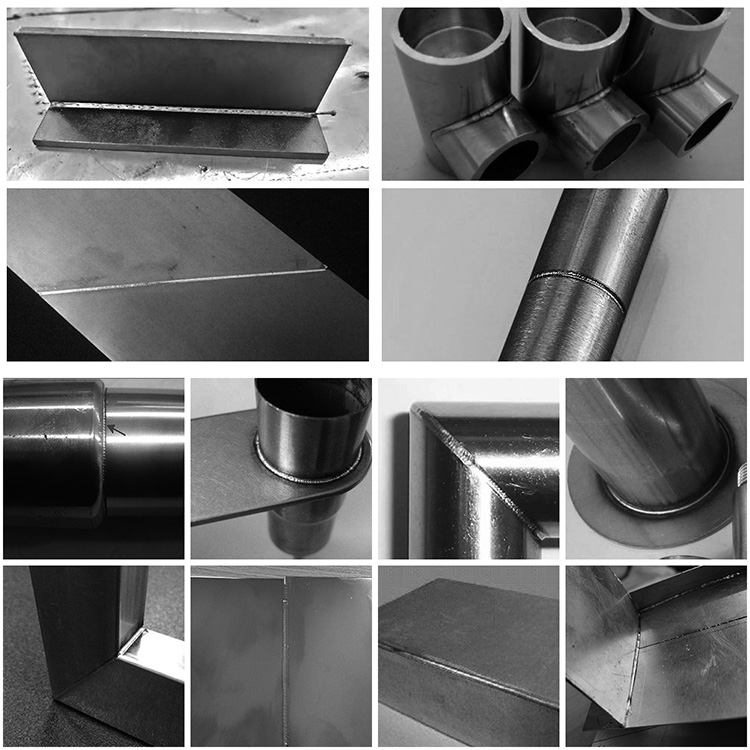 Paketti