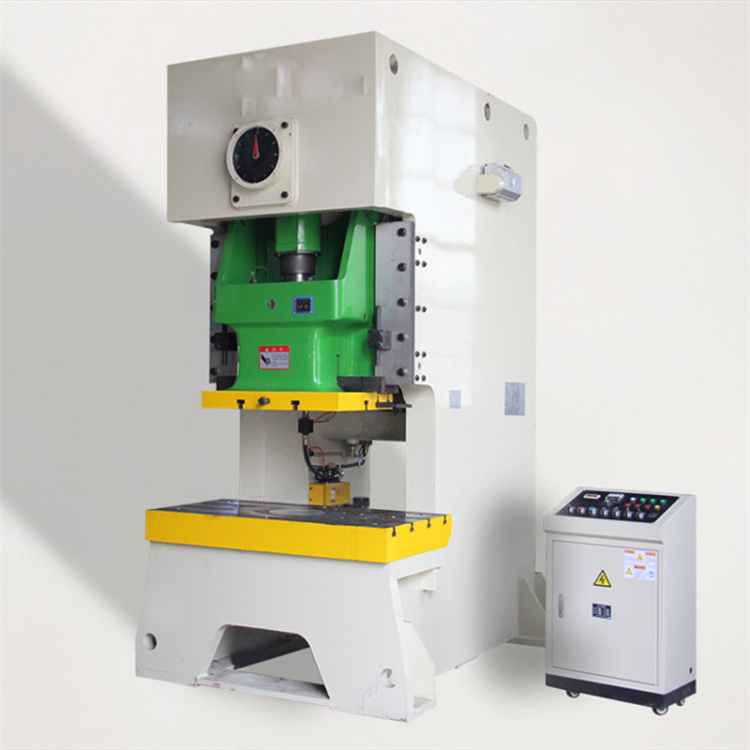 ominaisuudet
J23 Series Presses is one of the new generation of plate process .The press is for cutting, punching, blanking, bending and light stretching work
Ω. C- frame provides maximum rigidity and minimum deflection for accurate parts and long tool life.Steel-welded frame, high rigidity and less deformation Compact.Thick plates and large columns provide you with the stable platform you need for your demanding application.
Ω. Wide body frame eliminating vibration for improved ide life and machine,which means economical and practical. Operation space is wide, and the movable bolster could be moved out of frame to set the die. The structure is simple and the appliance is also beautiful.
Ω. High accuracy, high efficiency, simple and convenient operation, good performance, favorable price and best service.
Transmission control and brake systems:
Ω. Use the combine of dry friction clutch and brake pneumatic,rigid interlocking,reliable piece of friction material semi-metallic friction material SMFM-88,less pollution, long life. With the transfer torque, rotational inertia is small, smooth transmission, flexible operation, convenient of installation and maintenance
Ω. Die height adjustment of slider with manual mode, the scale display. Extended by four triangular rail, easy adjustment.
Ω. Use double safety valve to ensure the accurate implementation of the clutch instruction.
Ω. Electrical control is installed PLC, 8 group cam controller, reliable action.
Ω. Electrical control adopts Omron PLC for centralized control, improved machine reliability
Ω. Proximity switch with 8 groups consisting of Schneider cam controller, reliable synchronization detection and monitoring.
Ω. Machine is with both hands button and foot switch to achieve continuous, single and inching practices.
Ω. Can move the ram up slowly,which allows the operator to control Mold adjustment conveniently.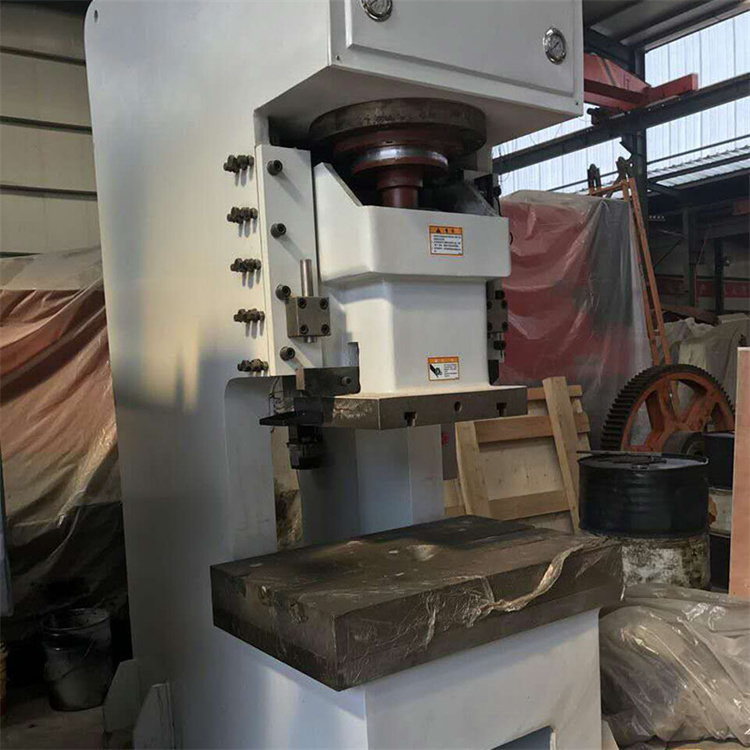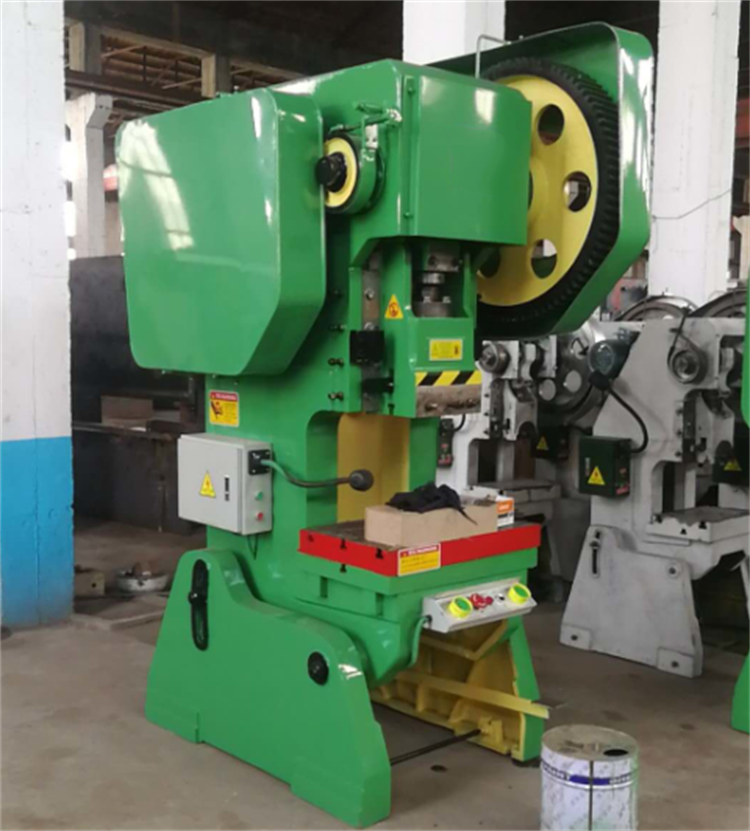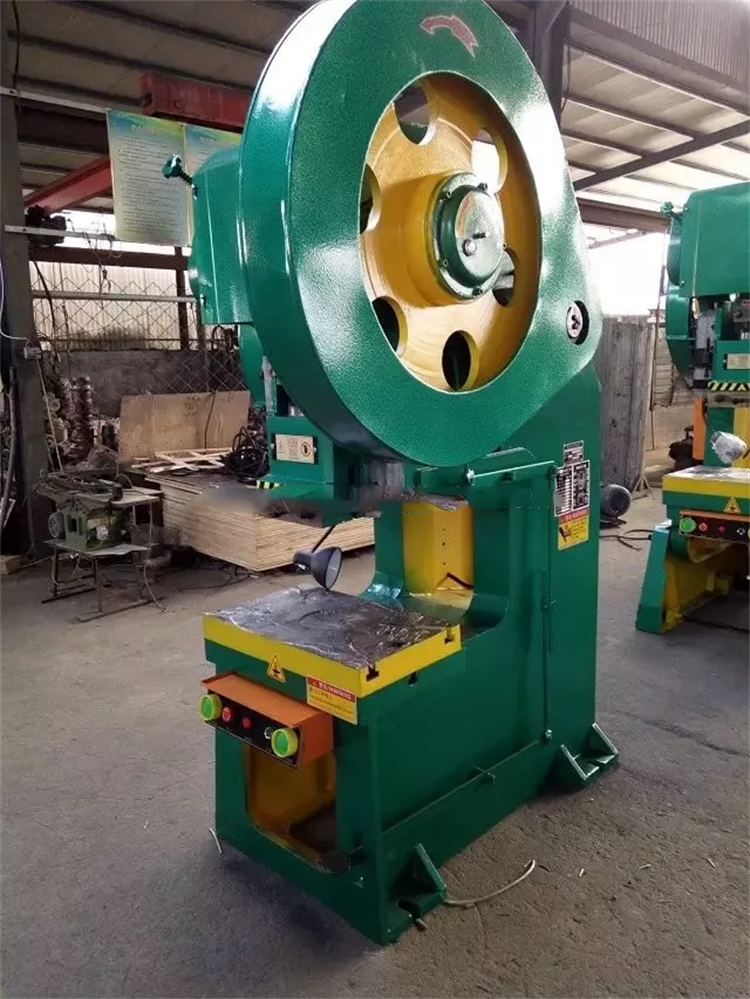 Sovellus
A. Pressing and withdrawing axle and sleeve
B. Bending and deep drawing sheet metal
C. Straightening, forming, cutting and punching various materials
D. Applied in compression trial.
E. External cover of computer and sheet metal parts
F. OA steel furniture drawer and rail parts G. External cover of air conditioner and sth. liked.