Tuotteen Kuvaus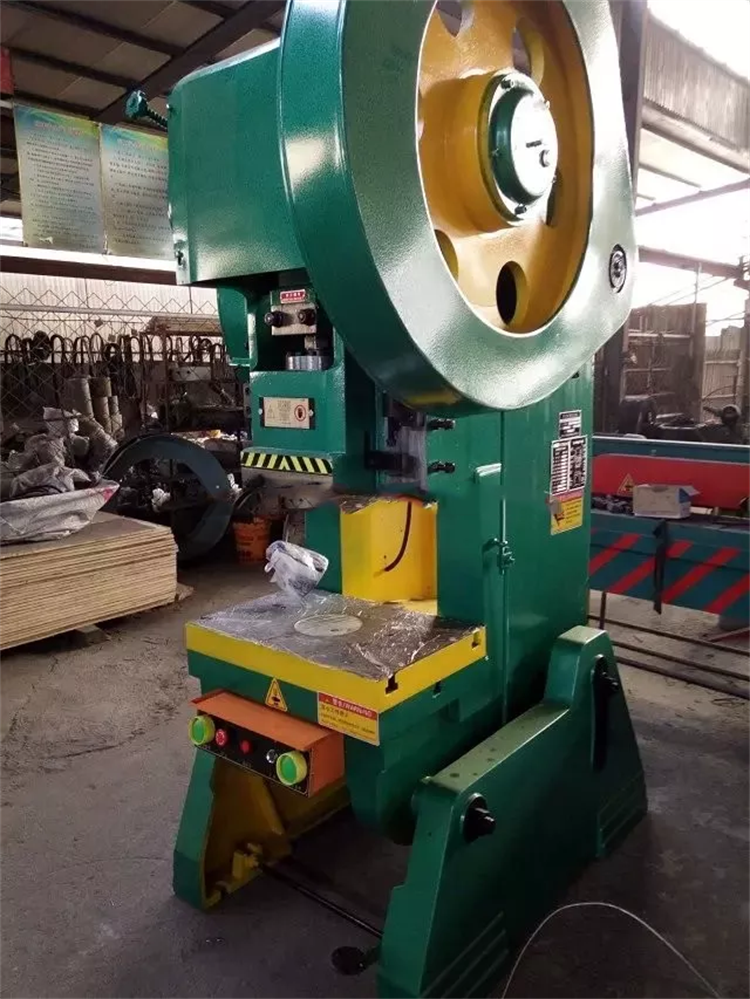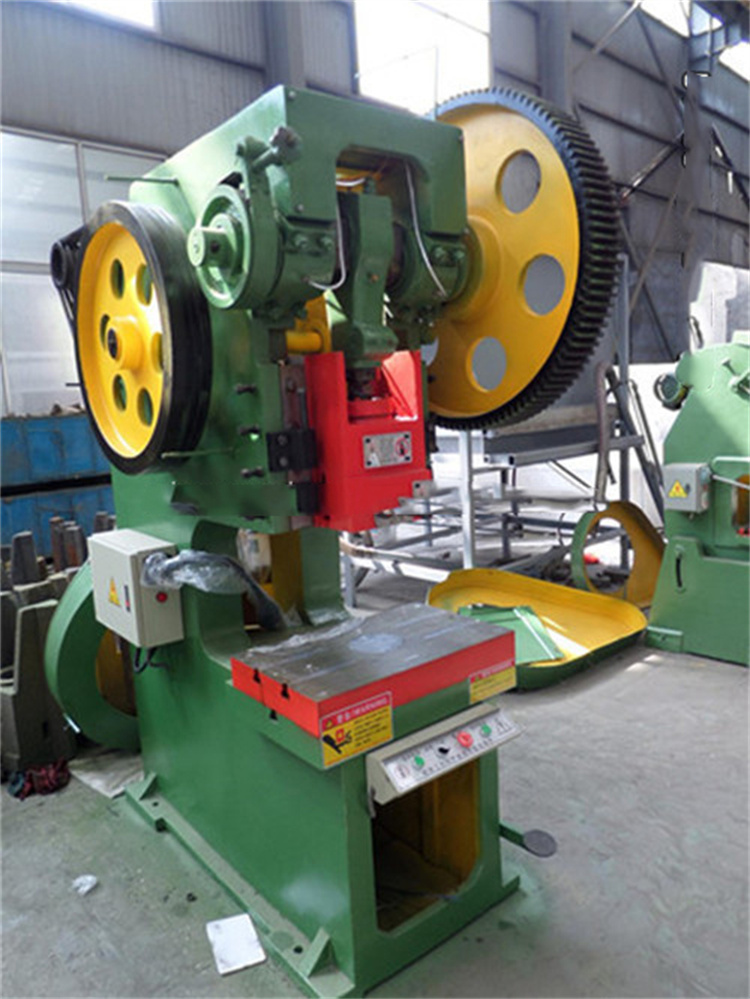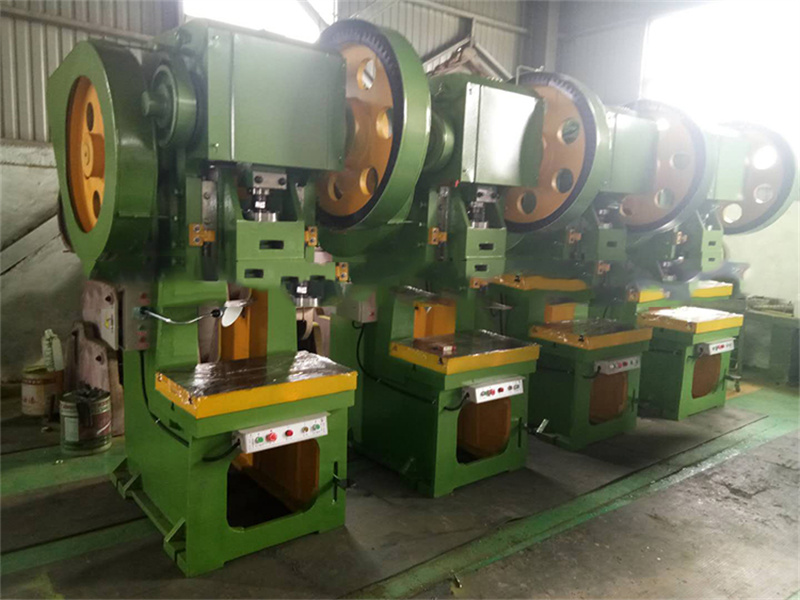 Features of J23 series punching machine:
1. Adopt horizontally placed crankshaft.
2. C- frame provides maximum rigidity and minimum deflection for accurate parts and long tool life.
3. Steel-welded frame, high rigidity and less deformation Compact.
4. Thick plates and large columns provide the stable platform you need for your demanding application.
5. Wide body frame eliminating vibration for improved IDE life and machine, which means economical and practical.
6. Operation space is wide, and the movable bolster could be moved out of frame to set the die.
7. Rigid rotated bond clutch.
8. Manual shut height adjustment with scale display.
9. High accuracy, high efficiency, simple and convenient operation, good performance, favorable price and best service.
Parametri
Parametri

 Nominal pressure (kn)

Nominal pressure stroke(mm)

Slideing stroke(mm)

Die height(mm)

Die height adjustment(mm)

Distance between slider center and machine(mm)

Size of die handle bore (mm)

Diameter

Depth

Worktable thickness(mm)

Worktable height (mm)

Moottori (kw)

Paino (kg)
Detailed images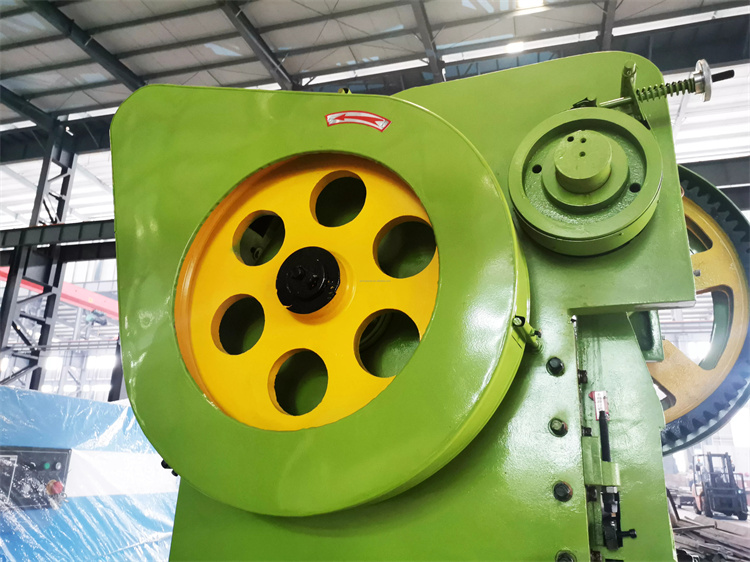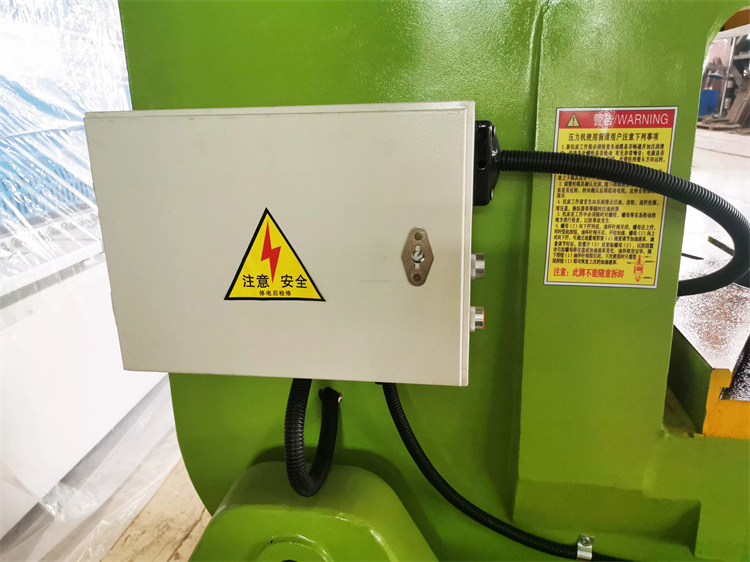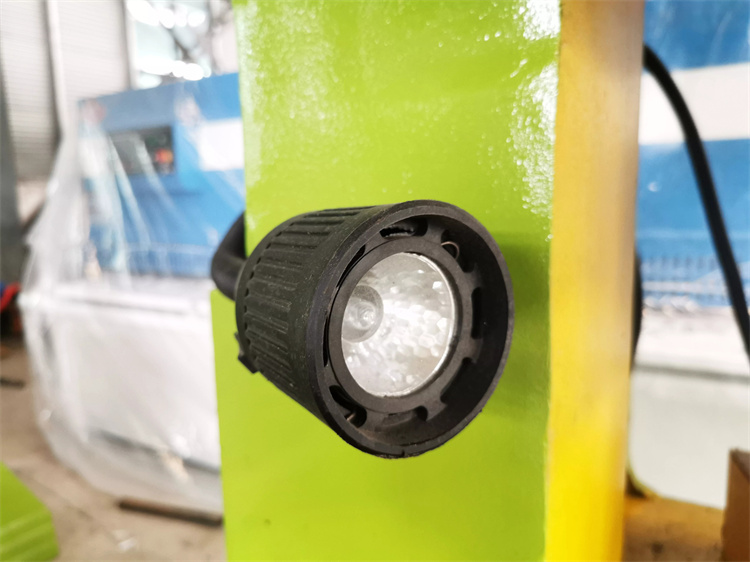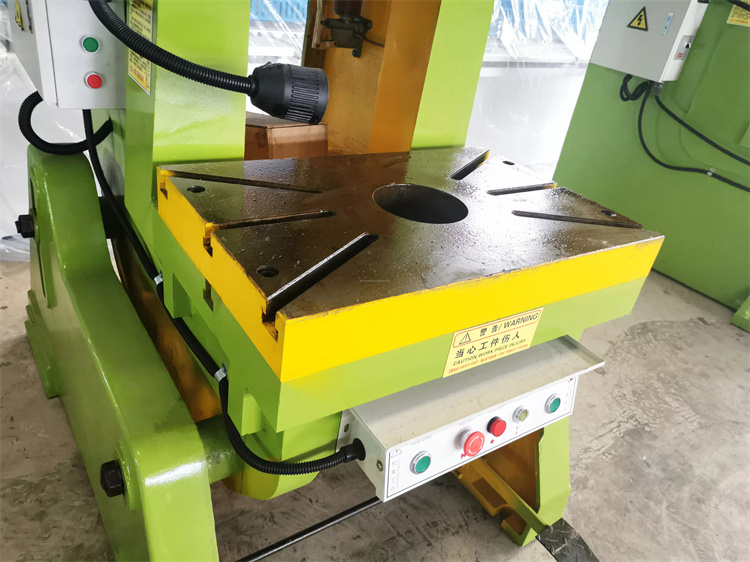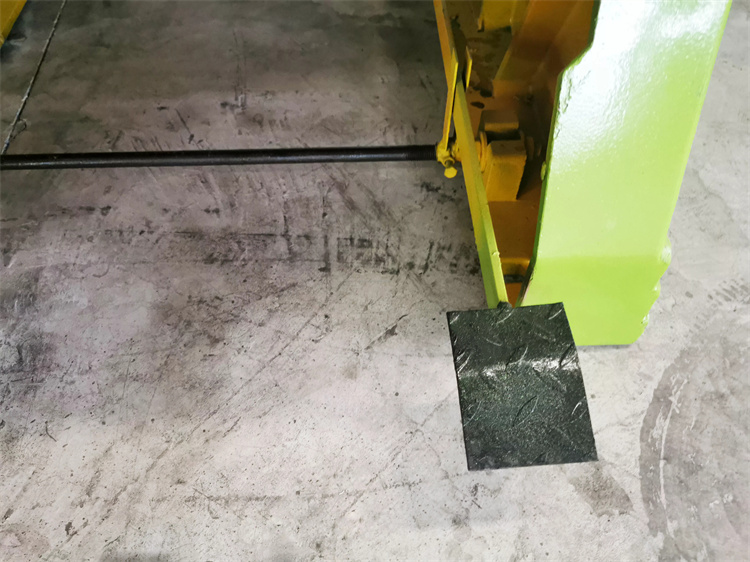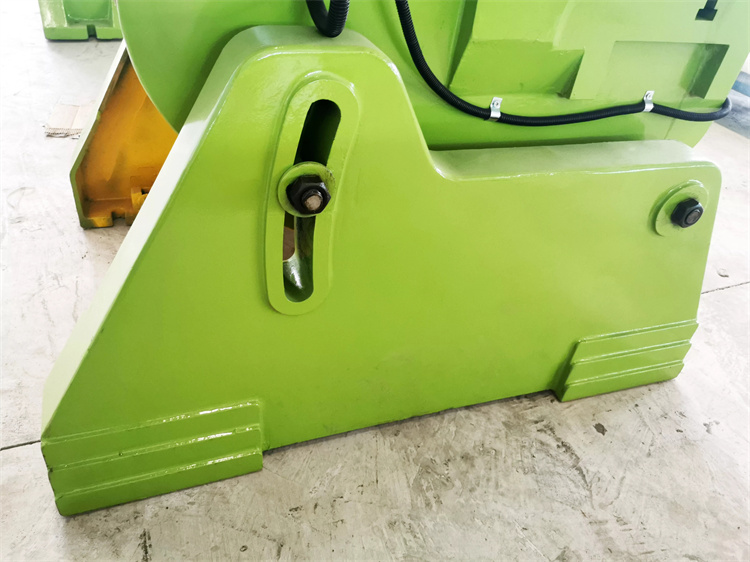 Sovellukset